Our company
Who are we?
Meet us
How it started
Mieke, as the manager, will take care of key management, rental, administration, and various services. Given her entrepreneurial strength, passion for beauty, and attention to detail, this is a perfect fit for her.
Jerry will mainly take care of renovation projects, site follow-up, and the IT department, where his many years of experience as a Belgian contractor will come in handy.
As a team, we each have our own specialty and focus 100% on it, so that we can help you with EVERYTHING. We also strive for excellent after-sales service!
Bel-chic
Our office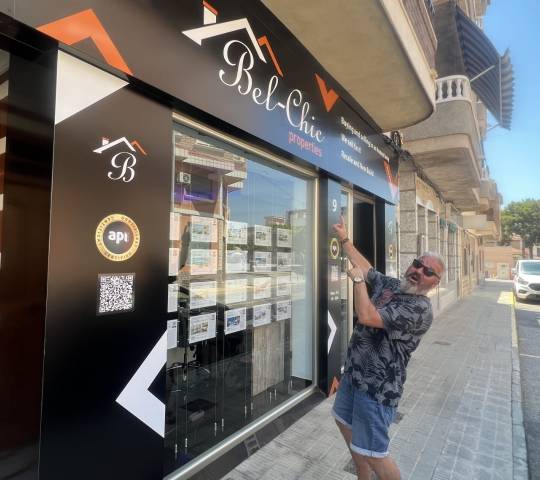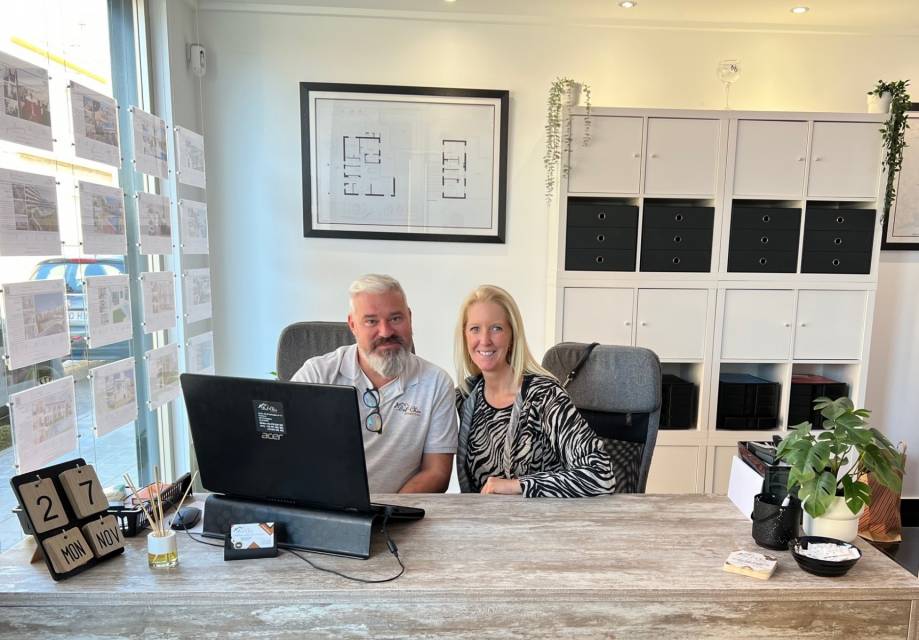 How to create
Here at Bel Chic Properties you will always find personalized approach from us and our team. We believe that your search for a dream home or property to your specifications should remain a carefree and enjoyable experience!
Our Mission
We have a fantastic team of trained professionals, who are just as friendly and helpful as can be. We strive to share the same approach and goals, so that every client will be looked after in the best possible way.